Module "Document templates based on SDOX"
Create a new document based on a SDOX template
A user can create a document from SMASHDOCs templates, which have been previously added to the system by administrator.
To start click on "+" in the down-right corner, choose option "New document template" and proper template.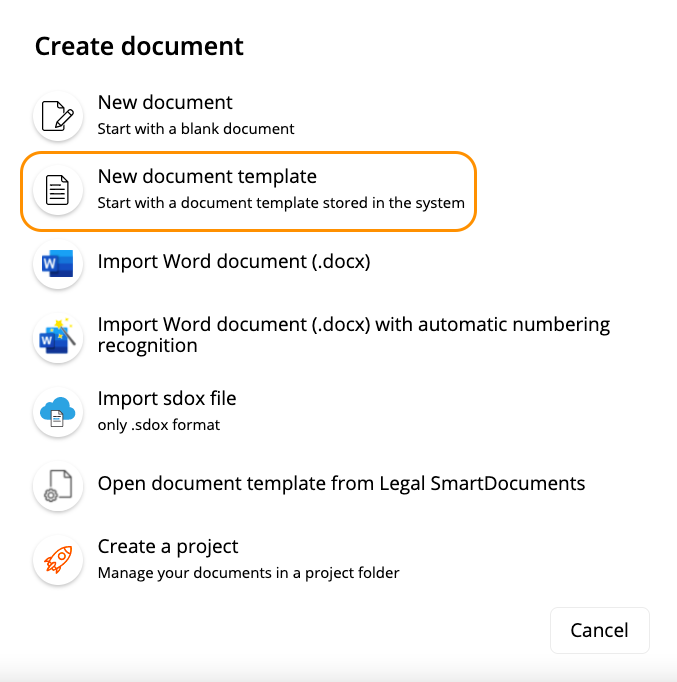 If there exist more than one SDOX template in your system, you will have to choose one that you need.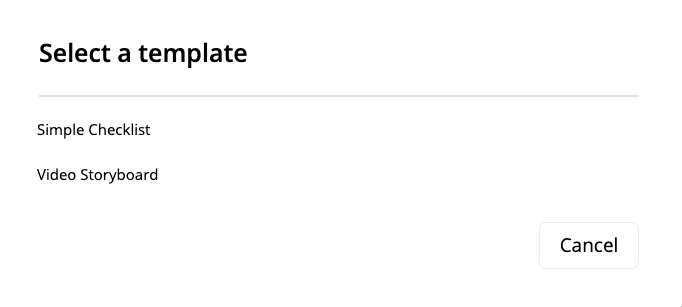 Then you will get a modal window with metadata of the document. All fields are optional, except for filename. This field will be inserted with default name - the name of a template, however, you may change it.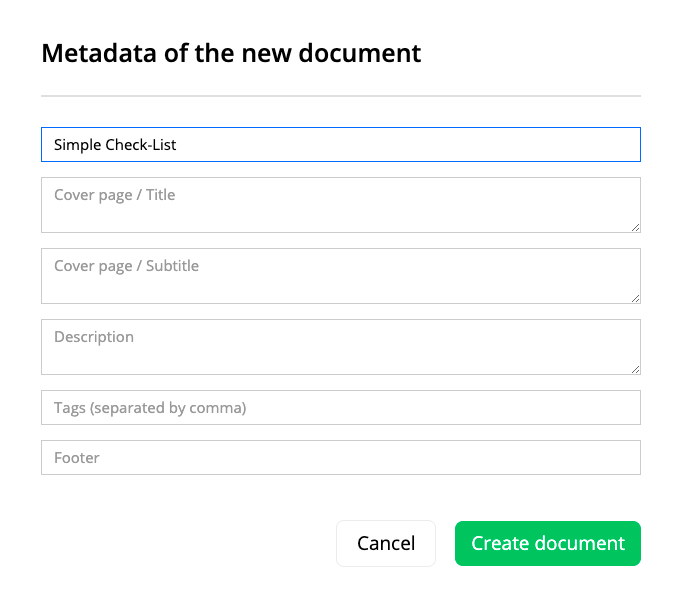 After these actions a sample document will be opened, which can be edited by user. The document is formatted automatically.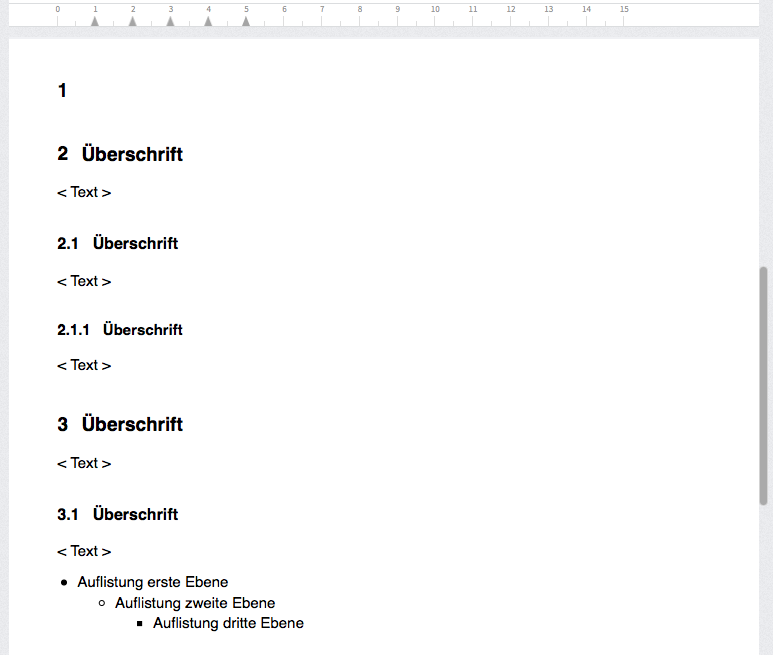 This is option is available in advanced subscription. The template can be personalised accordingly to client's design and needs.